A 1919 article that recalled the U.S. Army's First Division Armistice Day assault in the Bois de Romaigne:
"The First Division was a pretty tired outfit. It had seen eleven months of almost continuous fighting...Rumors were around that there was going to be an armistice, but few listened and none believed. We had been bunked before."
"The artillery fire increased and the machine guns rattled. You were on outpost and you fired your rifle, just fired it at nothing in particular. Everybody was doing it. The din increased until 11 o'clock, it ended with a crash that startled you. Fini la Guerre?"
By the time this news was read by the American Doughboys the truce was old news, however it makes for an interesting read as it is able to impart much of the November 11, 1918 excitement that filled the streets of Paris when the news of the Armistice hit. The front-page column makes clear that many of the rumors pertaining to the German collapse could not be verified, yet affirms reports concerning the revolution in Germany, it's food shortages and the Kaiser's exile to Holland.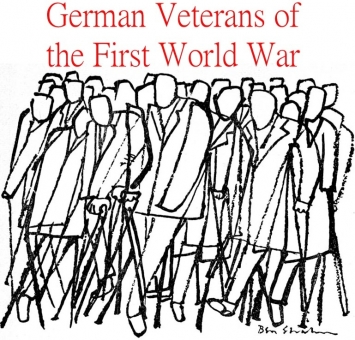 Attached herein are the terms of the 1918 Armistice as they appeared in the official newspaper of the American Expeditionary Forces:
"The complete official translated text of the Armistice conditions to which the German plenipotentiaries set their signature is herewith reproduced:
1.) Cessations of operations by land and in air six hours after the signature of armistice.
II.)Immediate evacuation of the invaded countries...
etc, etc, etc...