James Beard on Cheese (Gentry Magazine, 1957)
"It can be soft, hard, sweet, sour, hot, cold, pungent or bland.
It comes in various shapes and many colors.
It can be inodorous or effuvious.
It is known in every country, to every tongue.
Whatever its shape, hue, scent or nationality it is one of the most ancient,
most honorable of foods and it is called cheese."
A wise man once said "A Meal Without Cheese is Like a Beautiful Woman with One Eye".
James Beard on Champagne (Gentry Magazine, 1955)
In this article the celebrated American chef James Beard (1903 – 1985) walks us through the history of Champagne as only a true lover of food and wine can do: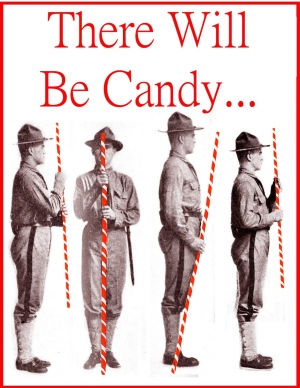 "Not until around 1670 was a way discovered to imprison those tantalizing bubbles in every bottle, and keep the bottle from exploding. Credit for inventing sparkling Champagne is attributed, inaccurately perhaps, to a Benedictine monk named Dom Perignon...It is said that as an old, blind man, Dom Perignon could sniff a glass of Champagne, sip it, swish it about his mouth, and then unfailingly say from what hillside the garpes had come..."
Wine and Cheese (Gentry Magazine, 1957)
Food writer Sam Aaron (1911 – 1996) let loose a slew of his well researched thoughts on the matter of how well cheese and wine complement one another and provided us with a helpful list of which type of wines harmonize best with certain cheeses:
"With Italian cheeses, such as Taleggio Cheese
or Provolone
, I like a delicate red wine made near Verona called Bardolino. Frank Schoonmaker
The Cognac Taster (Gentry Magazine, 1956)
A two column article from GENTRY MAGAZINE on the delightful day and high expectations of a cognac taster:
"This is how it works: each morning, from about ten o'clock until lunch, at one, the taster receives in his office those farmers and distillers who have come to offer him samples of their cognac. The taster has eaten only a very small breakfast hours before. His stomach is practically empty...The taster never fills the glass with cognac, for that way the bouquet is lost . Instead, he pours in the cognac until the glass is one-third or at most half filled. Then he turns the glass so that the cognac is twirled in the glass and it's vapors mix even more with the air of the glass..."
A fascinating read.